Ben Eden: Photojournalist based in London, UK
Visiting Bosnian Jews: Sarajevo Jewish Community
Documentary Project Commissioned by the American Jewish Joint Distribution Committee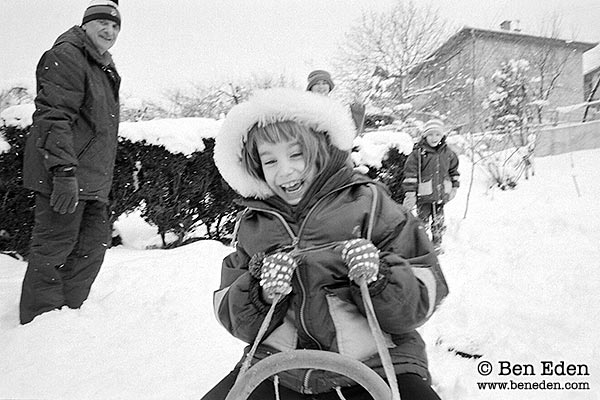 Browse the image gallery chapter by chapter below. Use the thumbnail preview for quick access to a specic image.
Friday, February 7:
Saturday, February 8:
Sunday School for Children / With a Jewish Family / Motzei Shabbat
Monday, February 10:
Jewish Doctor / Afternoon at the Community
Tuesday, February 11:
Please note that all photographs and content on this website are ©2004 Ben Eden Photography. All rights are reserved. You are only entitled to view the images in your web browser. Any other use without prior written permission constitutes a copyright violation. Information about licensing images and availability of fine art prints is available upon request.