Ben Eden: Documentary Photographer based in London, UK
Fine-Art Reportage Photography
Burekas or 1/4 chicken: Getting married the Jewish way.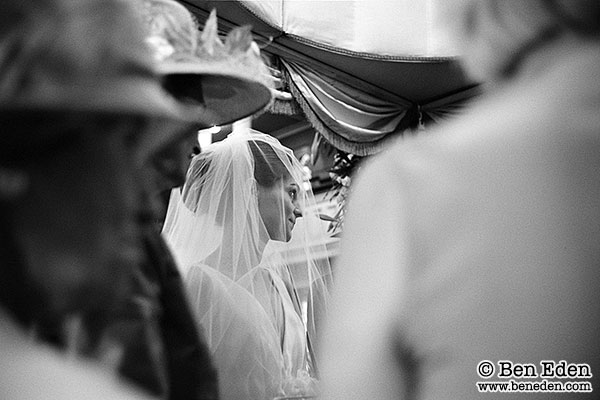 A collection of 28 photographs, selected from Ben's private wedding reportage commissions will soon be on display at the Jewish Museum of Vienna, Austria.
The images will serve to illustrate Burekas or 1/4 chicken: Getting married the Jewish way, a special exhibit covering Jewish wedding traditions around the World.
"The photos are so pretty that I wish I could get married one more time...," says Evi Fuks, the exhibition's curator.
Several of the wedding reportages included in the exhibition are also available online. They can be viewed by clicking on the respective images below: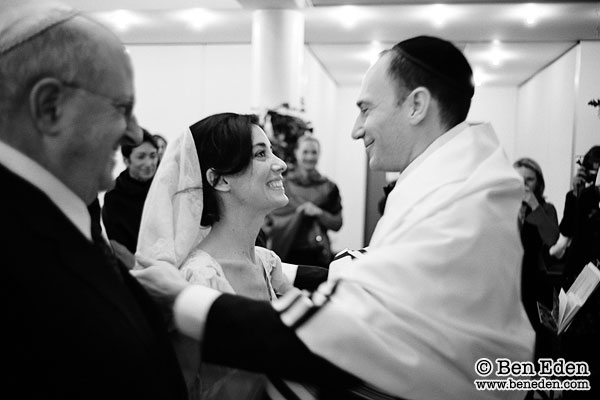 (Above reportage also includes an illustrated explanation of the Jewish wedding ceremony that was celebrated, written by the bride herself.)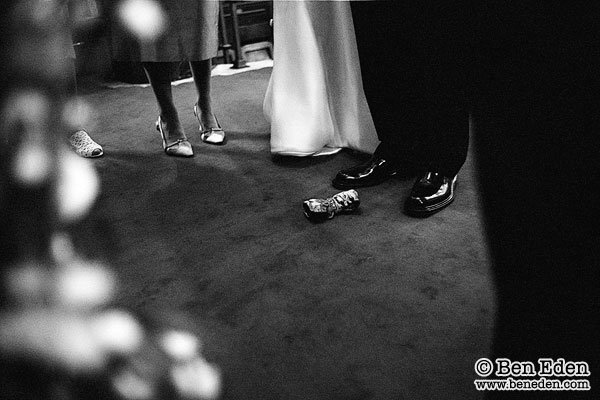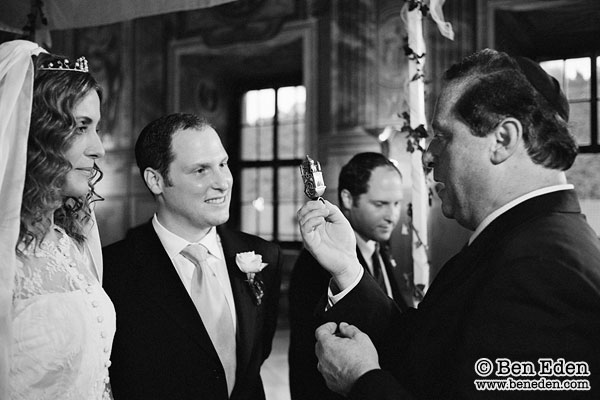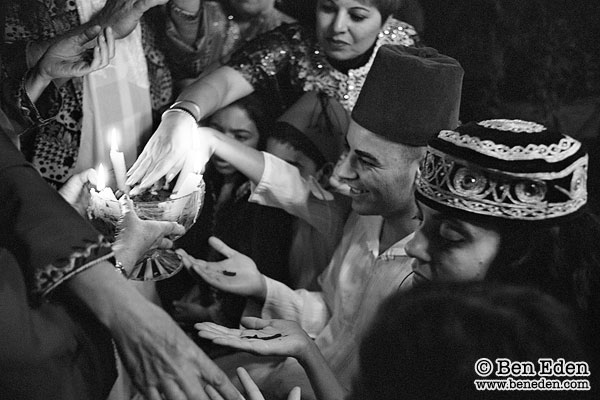 To see more of Ben's international private reportage work, click below:
Fine-Art Wedding and Portrait Photography

Please note that all photographs and content on this website are ©2004 Ben Eden Photography, London, UK. All rights are reserved. You are only entitled to view the images in your web browser. Any other use without prior written permission constitutes a copyright violation. Information about licensing images and availability of fine art prints is available upon request.