Fine Art Portrait Photography by Ben Eden
Ben Eden is an award-winning fine-art documentary photographer and photojournalist. Based in London, UK, he is available for portrait assignments worldwide.

Ben's approach to portrait photography is simple: Ben affords his subjects the same candid, sensitive yet elegant treatment that he applies to his museum-exhibited documentary wedding work. Ben will not cut corners on technique or material for his portrait commissions - he'll either do it right or not at all.

This section of Ben's website is new and still under construction. More candid portraiture samples and information about Ben's portrait photography style and technique will be available shortly. In the meantime, please visit the wedding photography homepage for tips and information that might also be relevant.

To enquire about availability and rates contact Ben by phone or email: Access current contact information by clicking here.
Jennifer & Nathan
A honeymoon couple from Tampa, Florida on a stroll in Paris, France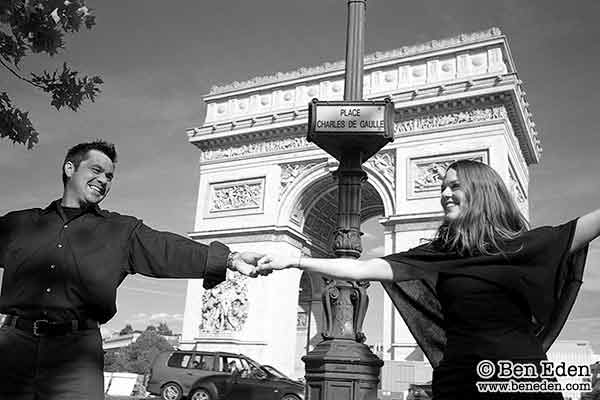 Sara
A candid child portrait session in New York City, USA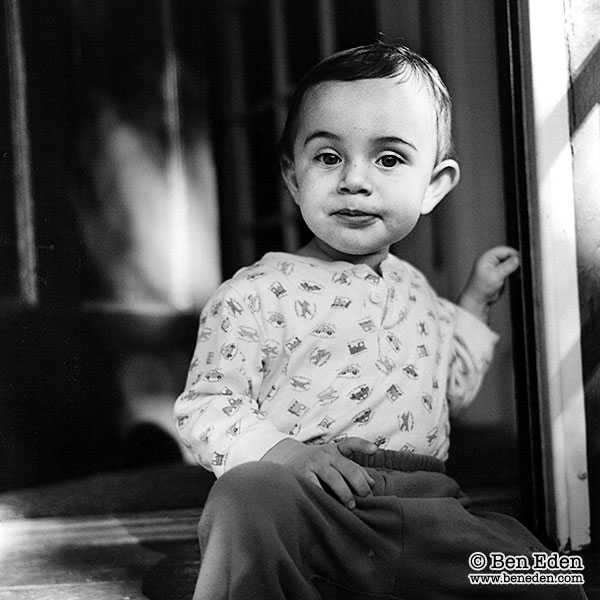 Meral & Yigit
Two hours alone while the wedding guests were resting, Rome, Italy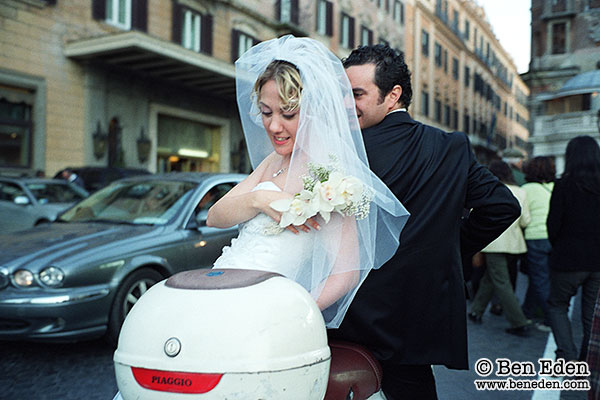 Melissa & Andy
An escape to Regents Park in the middle of their summer London Jewish wedding
Elias & Maya
Son and his mother, celebrating their first year together in Prague, Czechia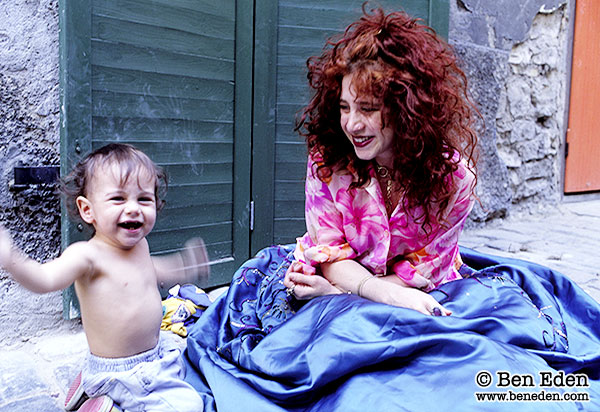 Sophia & Jeremy
Engagement portraits in Washington, Rappahannock, Virginia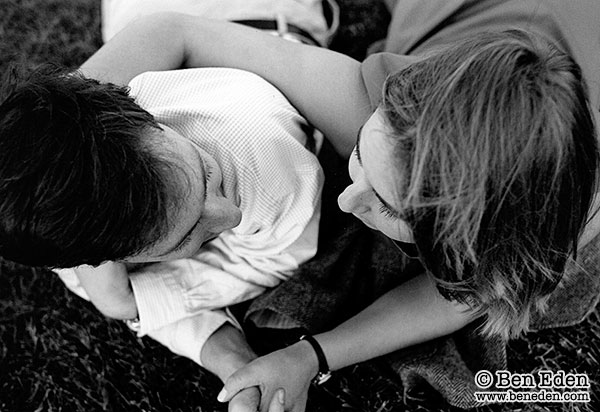 Sophia & Jeremy's "Little" Washington portrait session is available online.
Zulia
A New York City fashion-style portrait session with attention to details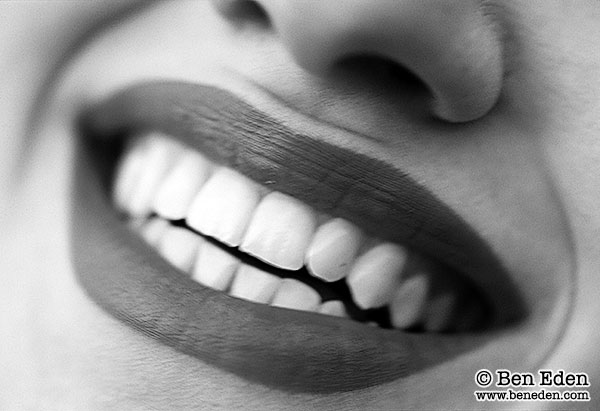 Usha & Matthew
Engagement Portraits at the Northcote Manor, Umberleigh, Devon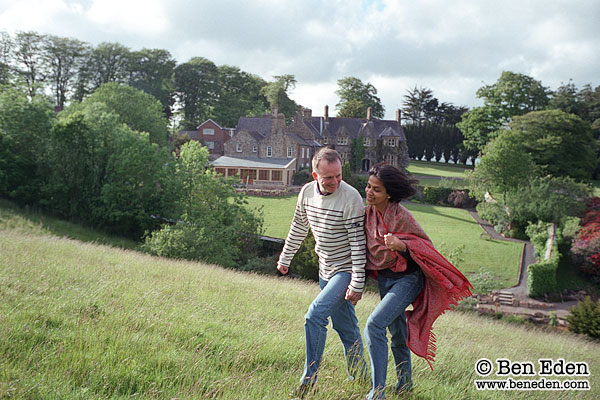 The BenEden.com portraiture section is under construction.
Visit the wedding homepage to see more.
Information about Ben's portrait & wedding photography is also available below: