Fine Art Wedding Photography and Portraiture by Ben Eden
Contact Information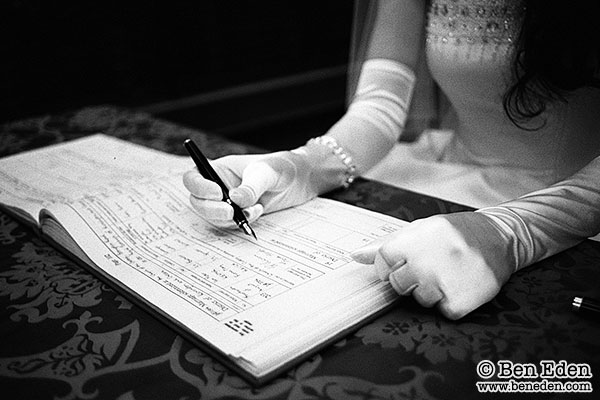 Inquire by email:
Kindly mention at least the basic details of your wedding day plans and outline your photography requirements. More information is always better.
Feel free to share your thoughts and provide as much additional information as you would like.
Please include your daytime phone number and any additional contact information as appropriate. Inquiries with incomplete or invalid contact information are often fraudulent and may be not be answered.
Current telephone information is marked in red:
Rome:
Phone: +39 34 000 777 30 Fax: +44 20 7084 4279
London:
Phone: +44 20 7084 4227 Fax: +44 20 7084 4279
New York:
Phone: +1 213 221 2001 Fax: +1 213 221 2304